The BENDMOR range of machines give our customers an affordable solution to 'in house' pipe bending. With heavy duty tooling and fast bending speeds, these are the ideal choice for bending handrails, roll cages, safety barriers, livestock pens, factory pipework maintenance, agricultural applications and many more...
There are currently 3 machines in the range, for pipes up to 60mm; 76mm and 100mm OD
LOW COST MACHINES !
LOW COST TOOLING !
ALL IN STOCK !

Call us now for more information...

The MACKMA Tube Benders are a top quality range of precision tube bending machines designed and manufactured in Italy.
This modern, state of the art range of rotary draw tube benders have a host of unique features, including:

- Under head bending
- Left and right bending rotation
- Useful tube chamferring device [optional]
Call us now for more information and video demonstrations.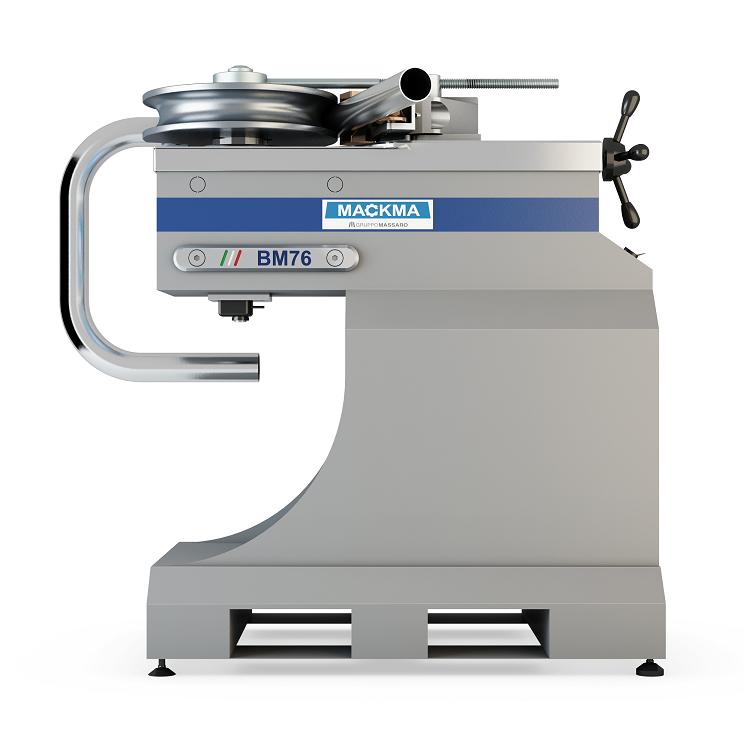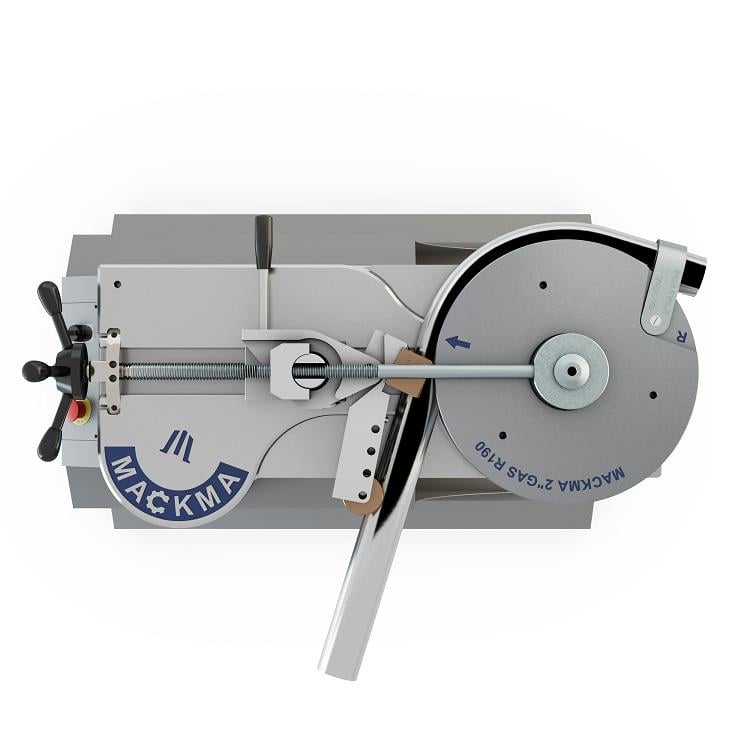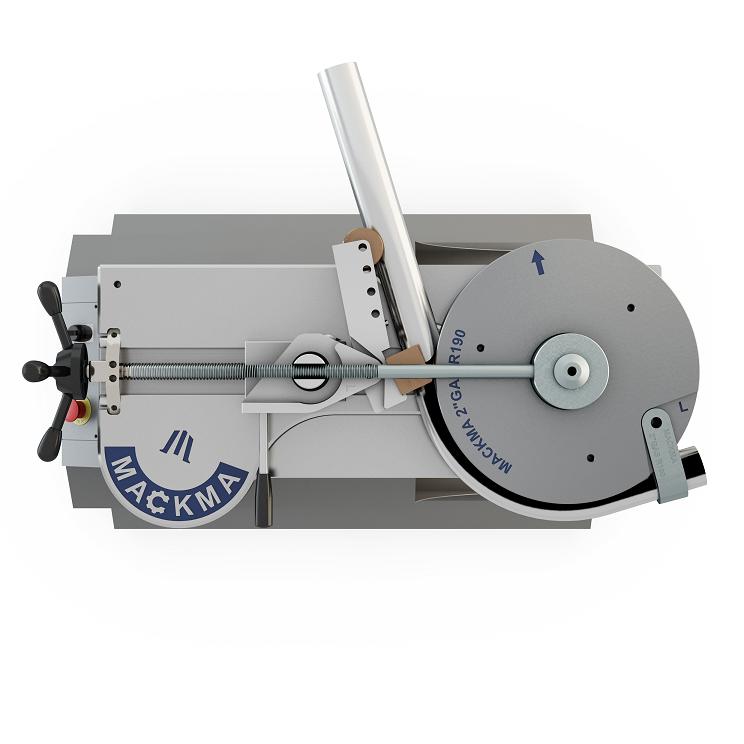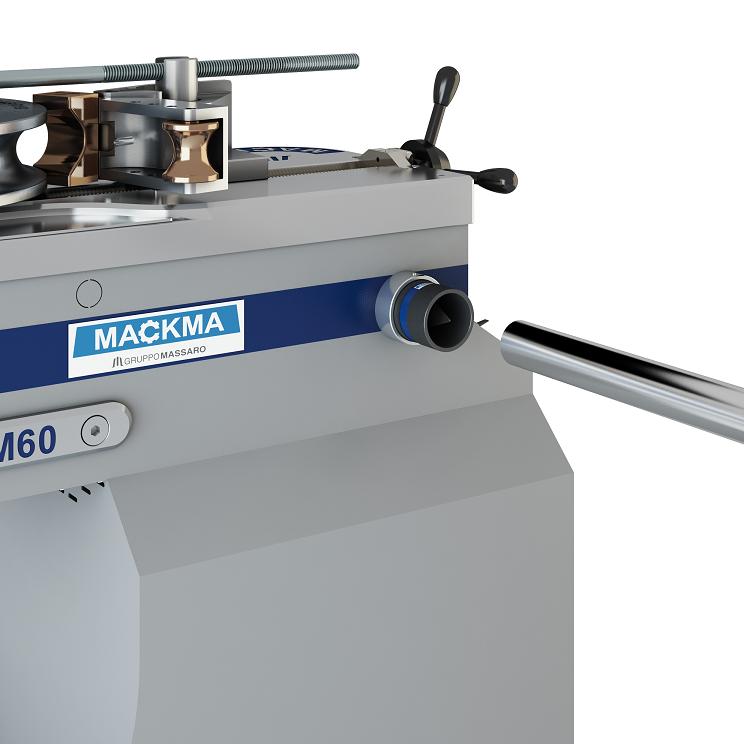 CLEARANCE SALE OF SURPLUS ERCOLINA MACHINES, TOOLING AND SPARES
As a previous importer of the Italian Ercolina range of machines, we have a number of surplus machines, tooling and spare parts available for sale, Below is the selection of machines/tooling/spares we have in stock [May 2020], Clearance discounts range between 20% and 50% !
NEW - Medi-Bender MB42/P Portable/bench top tube bender [in original box] 240 volts, single phase NOW SOLD
NEW - CE40MR2 Section/Ring Rolling machine [in original box]. 415 volts, 3 phase NOW SOLD
NEW - VARIOUS SPARES & THE FOLLOWING TOOLING:
Selection of formers and brass dies for MB; SB & TB tube benders
Round tube rolls for mild steel AND stainless steel for CE50 Range of ring/section rolling machines. Gearbox & drive gear for CE50 range