Our new range of BENDMOR heavy duty rotary draw tube benders are excellent value for money. There are three models in the current range, for up to 60mm; 76mm and 100mm tube.
The BENDMOR Range of Tube & Pipe Benders give our customers an affordable solution to 'in house' tube bending. Even for infrequent tube bending, the BENDMOR machines are often the answer. Why ? Because the machines are very competatively/sensibly priced !
In addition to low cost machines, the tooling sets are the best value for money on the market. Tooling prices are simply based on the CLR of the formers [to the nearest millimeter] and are the same price whether for round; rectangle & square tubes and bar, or tee section, angle & channel.
LOW COST MACHINES !
LOW COST TOOLING !
ALL IN STOCK !

Call us now for more information...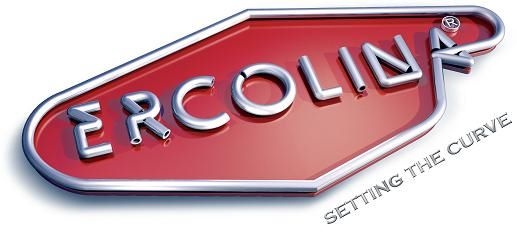 CLEARANCE SALE OF SURPLUS ERCOLINA MACHINES, TOOLING AND SPARES
As a previous importer of the Italian Ercolina range of machines, we have a number of surplus machines, tooling and spare parts available for sale, Below is the selection of machines/tooling/spares we have in stock [May 2020], Clearance discounts range between 20% and 50% !
NEW - Medi-Bender MB42/P Portable/bench top tube bender [in original box] 240 volts, single phase
NEW - CE40MR2 Section/Ring Rolling machine [in original box]. 415 volts, 3 phase
NEW - VARIOUS SPARES & THE FOLLOWING TOOLING:
Selection of formers and brass dies for MB; SB & TB tube benders
Round tube rolls for mild steel AND stainless steel for CE50 Range of ring/section rolling machines. Gearbox & drive gear for CE50 range